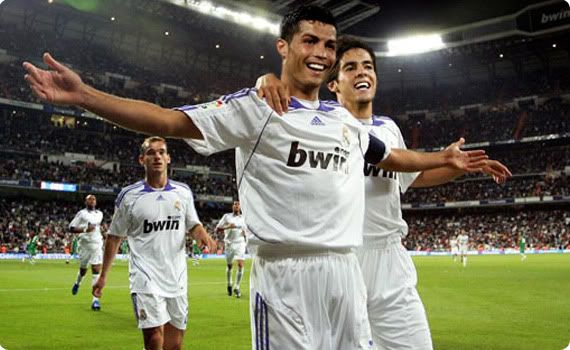 Reported the "S" Spanish sports on Monday that Brazilian star Kaka will be out of the ranks of Real Madrid soccer club until January next year.


The Brazilian playmaker has suffered a severe strain in the thigh during the Spanish derby defeat away to Real Madrid, Barcelona, February / 1 in November 29 last, Kaka has not played since then.


It claimed the "S" that the injury more serious than it seemed at first glance and Kaka will need another month to recover from the impact.




Did not reach Kaka / 27 years / the usual top form since his move from AC Milan to Real Madrid last July, and only scored one goal in the league.


The list of injured players at Real Madrid, Christoph Metzelder, Guti and Ruud van Nistelrooy, all absent from the match on Tuesday at home to France's Marseille in the Champions League.


On the other hand, keep Cristiano Ronaldo at Real Madrid's squad for the important league match against Valencia on Saturday after being sent off in a match on the first Saturday which was won by Real Madrid 4 / 2 Almeria.


Valencia are third in La Liga, just three points behind Real Madrid (II), which in turn lags five points behind leaders Barcelona.